Zen Restoration
Overview
Zen Restoration is high-end New York City renovation company renown for its craftsmanship, unbelievable attention to detail and most of all their results. Taktic Stduio was approach to redesign Zen's logotype so it reflects company's high-end approach. Once the logo was redesigned, we moved on to creating responsive website supported by custom content management system.
Services
Branding
Content Management Service
Logo Design
Responsive Website
Website Design & Development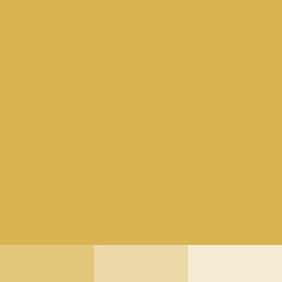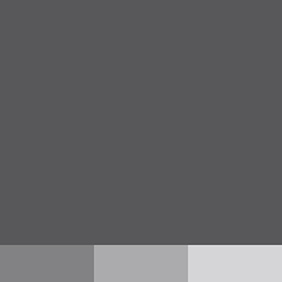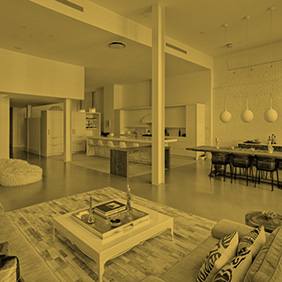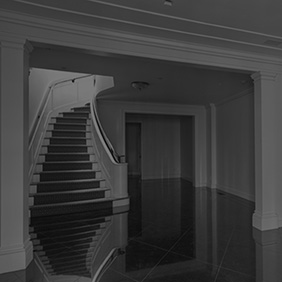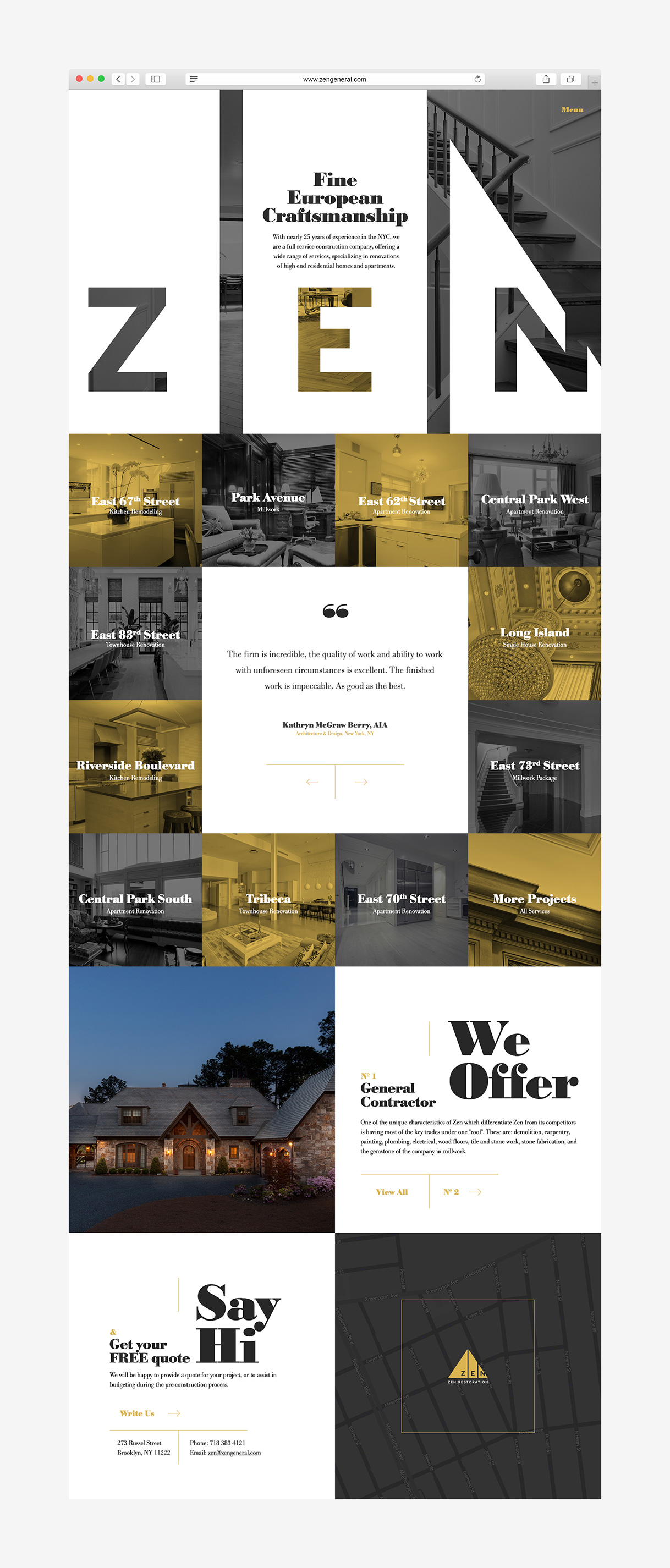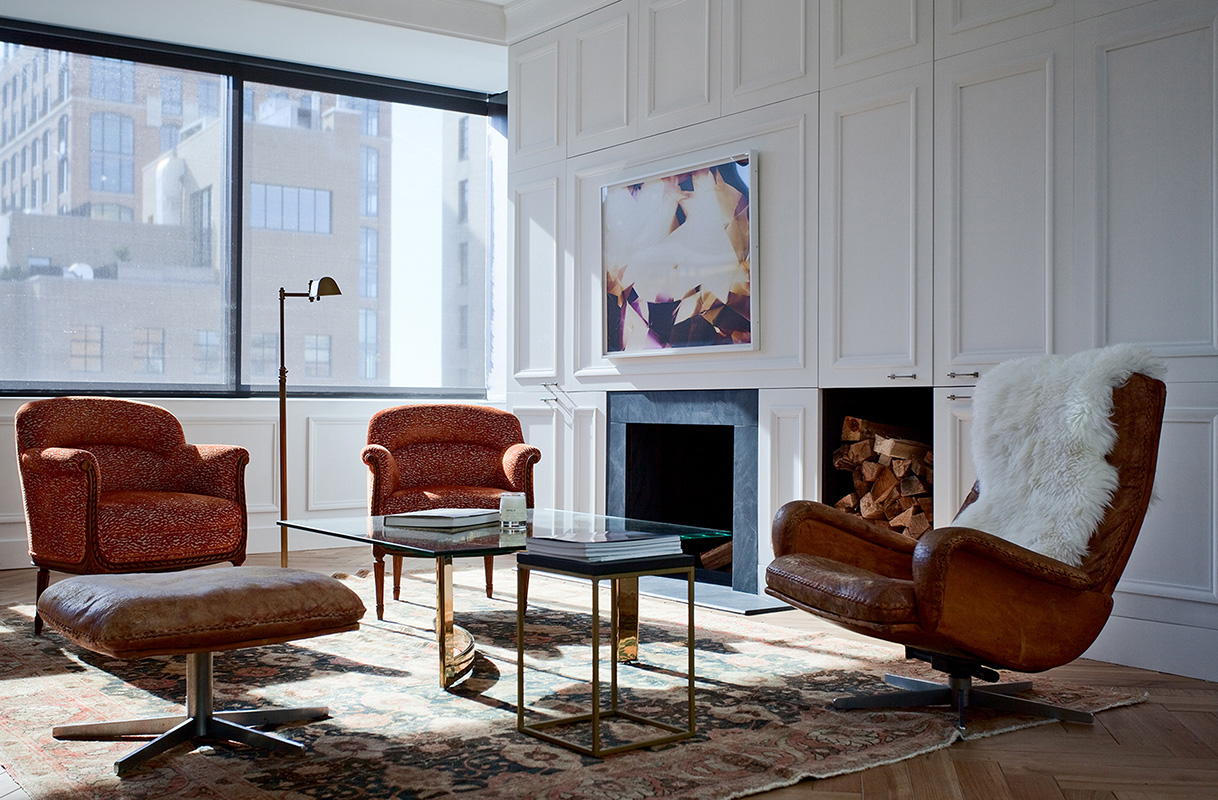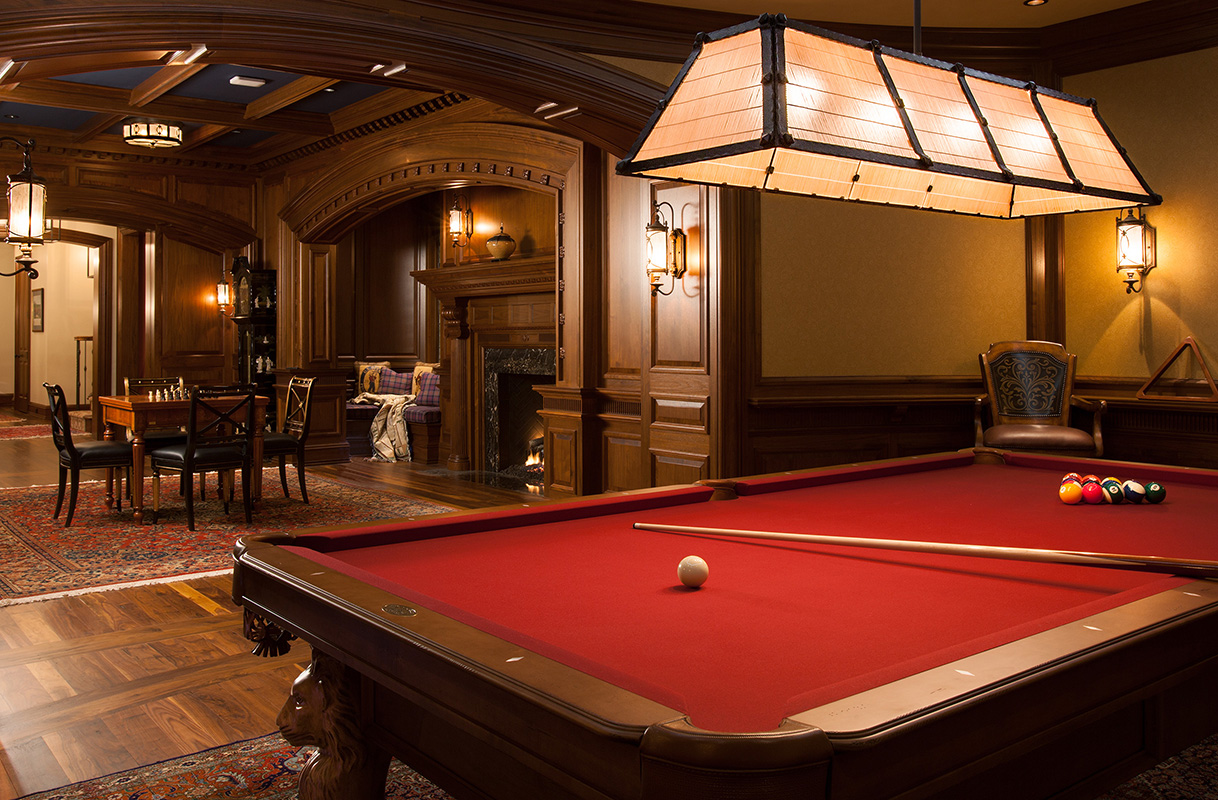 We had a pleasure to work with Taktic Studio on our logo improvement and design of our new company website. Taktic team turned out to have great ideas, and at the same time are happy to listen to yours and build on them. Their creativity, resourcefulness, and originality surpass that of their competition. Based on our prior experience working with other companies on our web sites, this experience turned out to be far more enjoyable while bringing great results. Taktic is responsive as are the sites they create. We loved the results, and the feedback received by our clients was equally satisfying and praising. Looking forward to our future projects together !!!
Owner | Zen General