CapM
Overview
CapM is a premier independent mergers & acquisitions financial advisory firm based in bustling New York City. Seeking to distinguish themselves from the competition, CapM gave Taktic Studio the task of crafting a strong, comprehensive brand identity.
We built their new brand from the ground up, starting with a color palette that reflected the company's image – a financial startup pushing the boundaries of excellence and performance. After thoughtful decision, blue was chosen for their primary color; representing loyalty, wisdom and excellence. With a color palette established, other branding elements were carefully crafted and weaved together. We designed everything from new logos to typography system before moving on to the nitty gritty – website development.
The CapM team not only received a beautiful easy-to-navigate website, but also a simple CMS with drag-and-drop simplicity for DIY updates that are a walk in the park. Not a line of code necessary (you can bet they loved us for that)!
Services
Branding
Content Management Service
Print
Responsive Website
Website Design & Development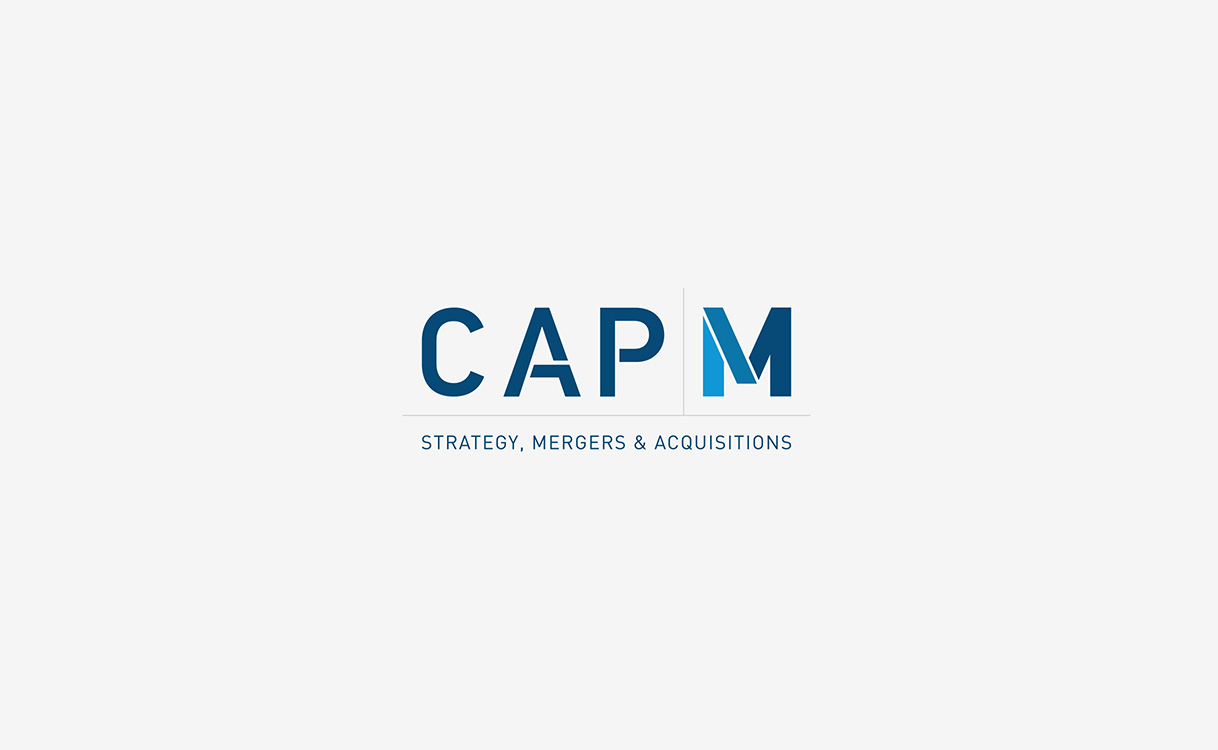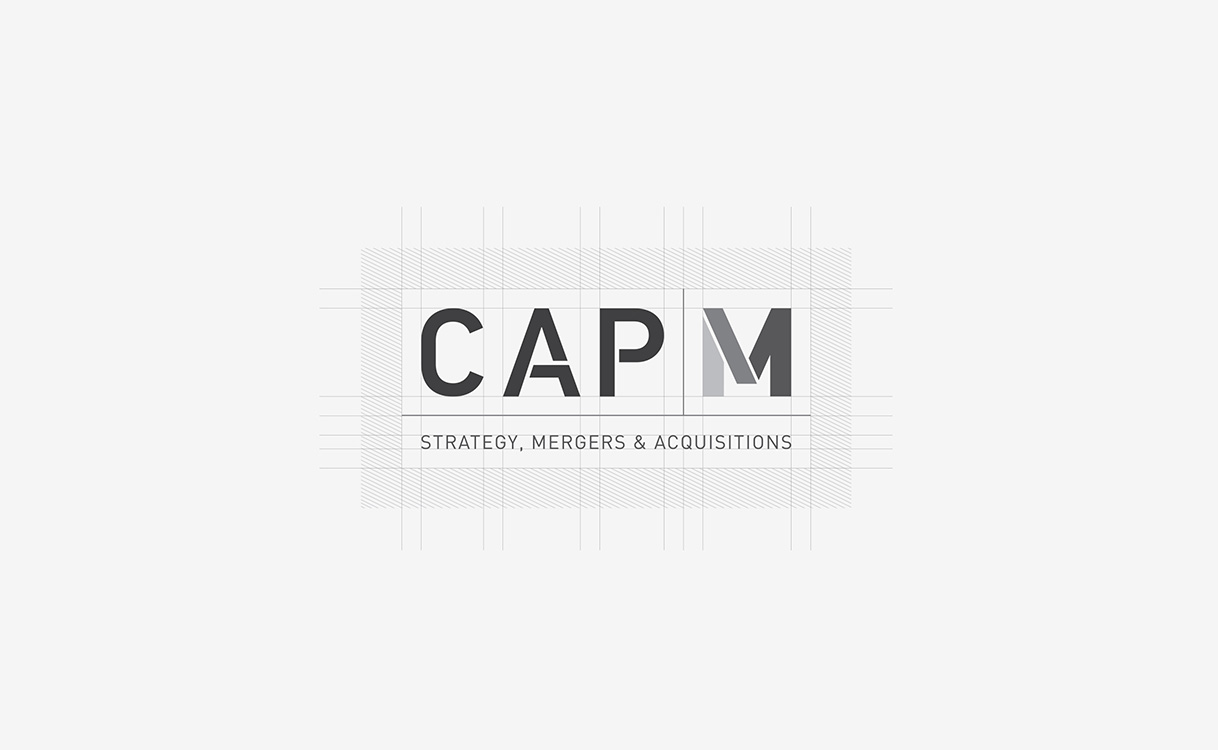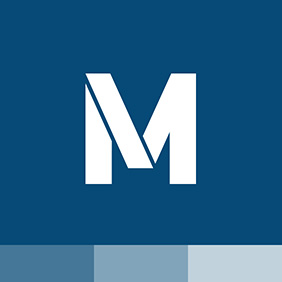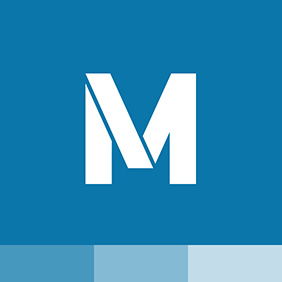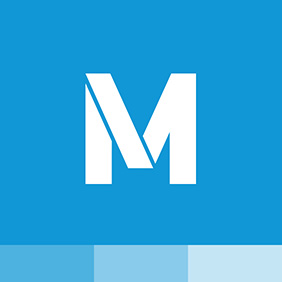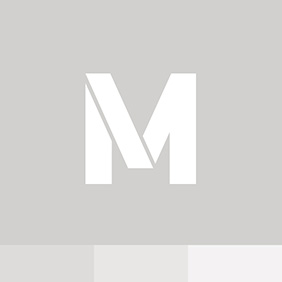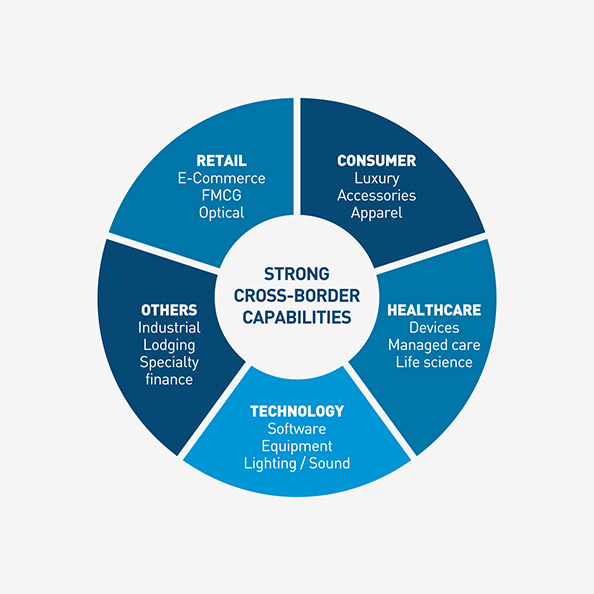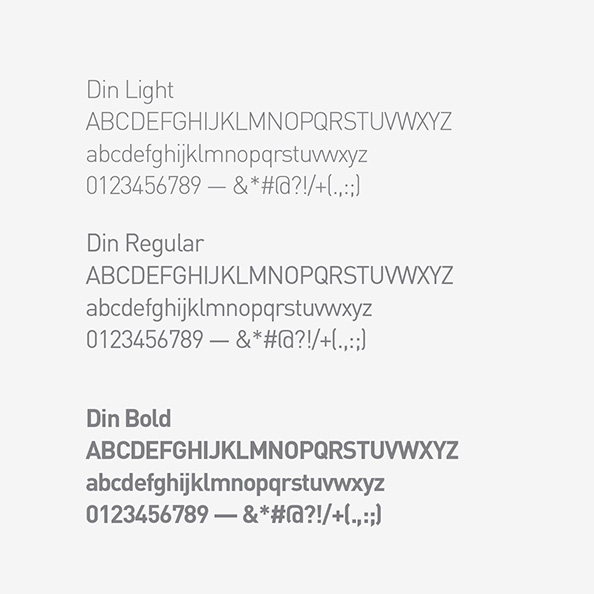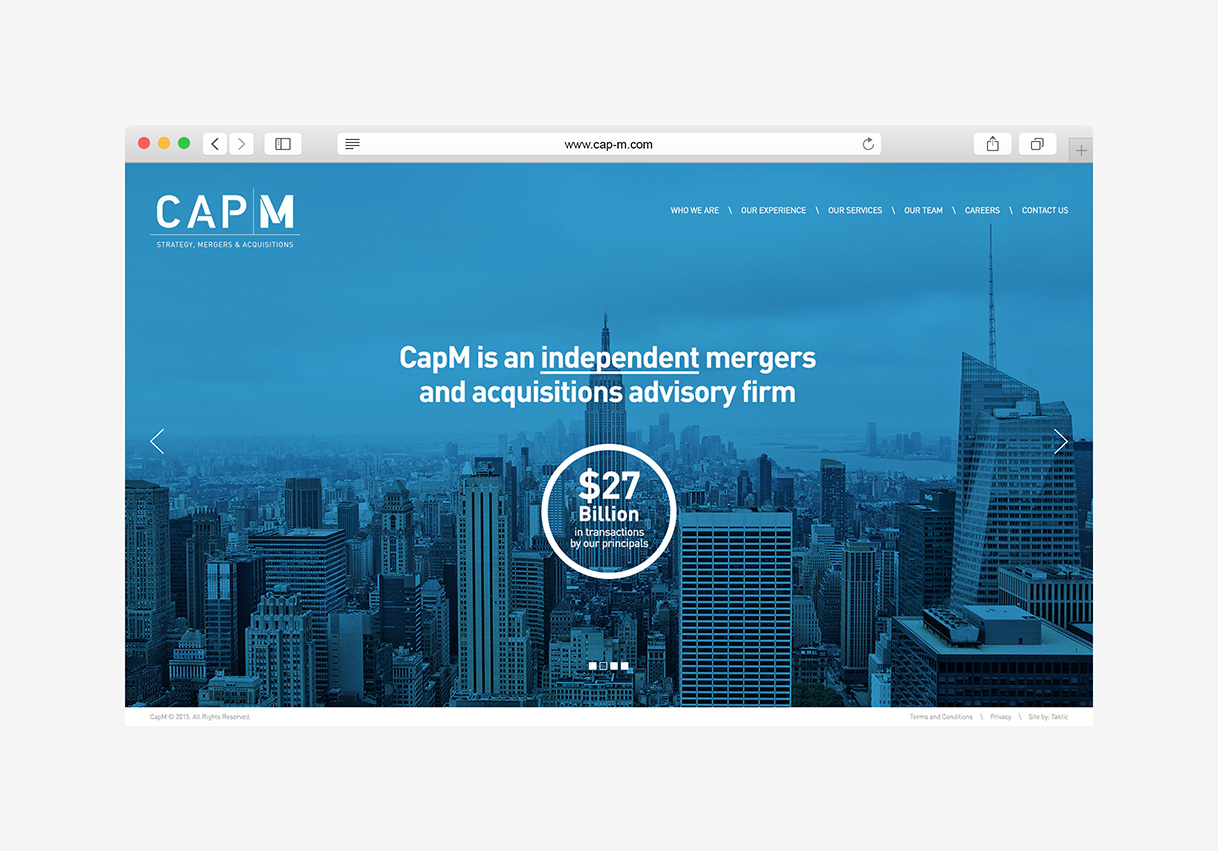 "We worked with Taktic Studio to create a complete brand image from logo to website and promotional materials. They were excellent to work with and took their time to understand our needs and preferences and delivered an incredible end result that we hear constant compliments about. I highly recommend for both graphic and web design."
Director of Finance & Administration