Evans Drumheads
Overview
Owned and operated by D'Addario, Evans Drumheads is a world leading manufacturer of snare drum heads, tom heads, floor tom heads and all things drums. After launching several other websites for D'Addation, Taktic Studio was ask to developed this sleek informational website for new line of drumheads Evans UV1.
Services
Front-End Development
Project Management
Responsive Website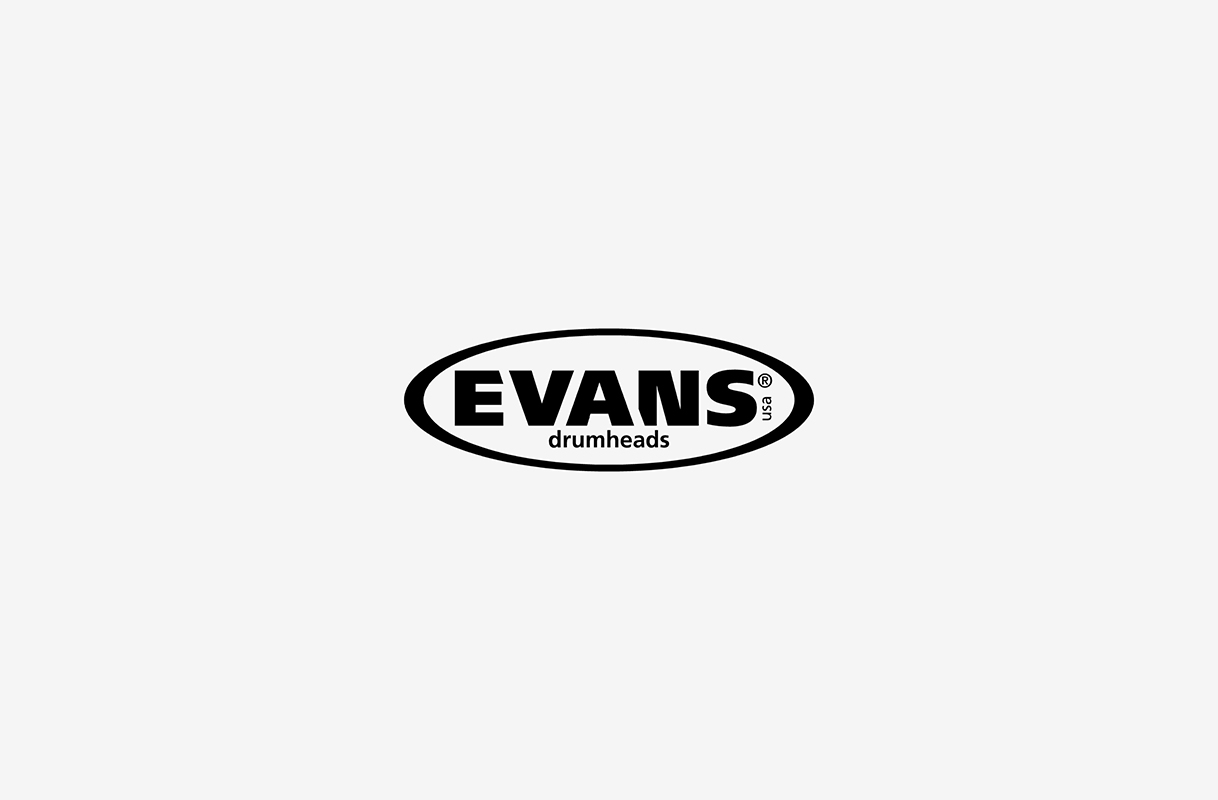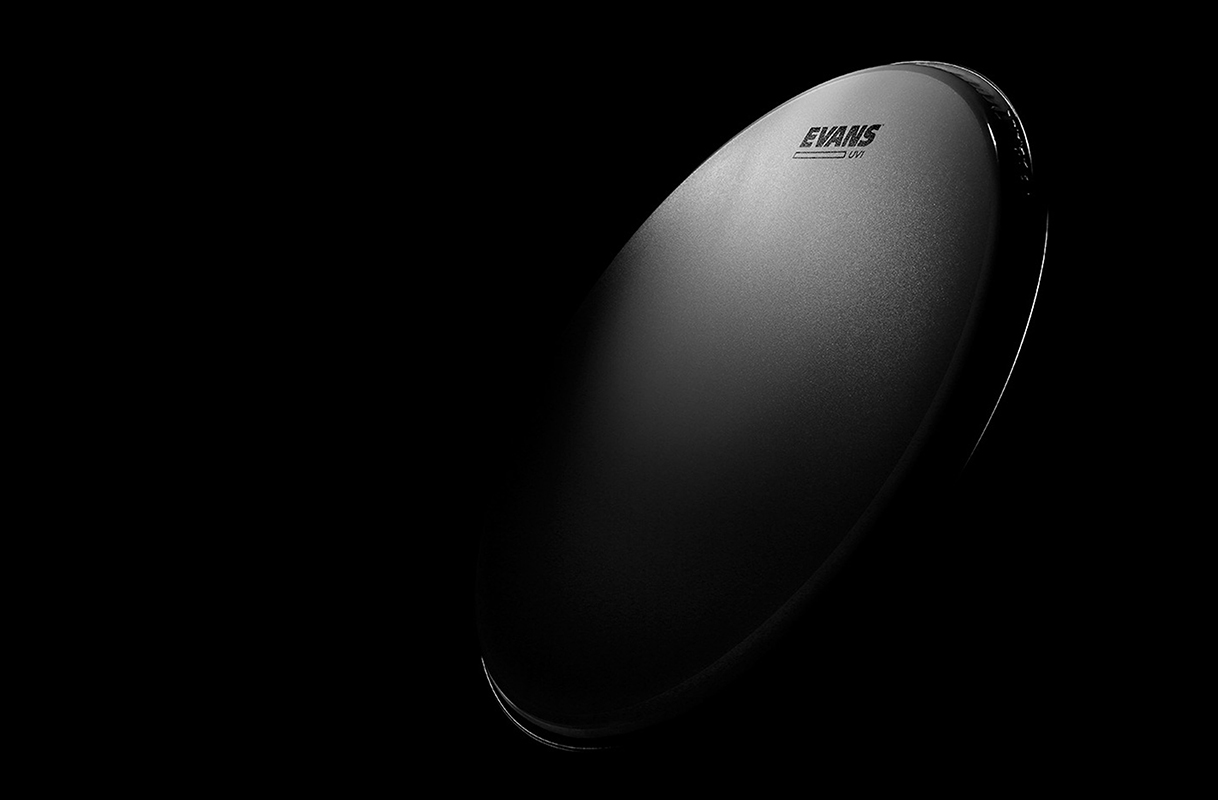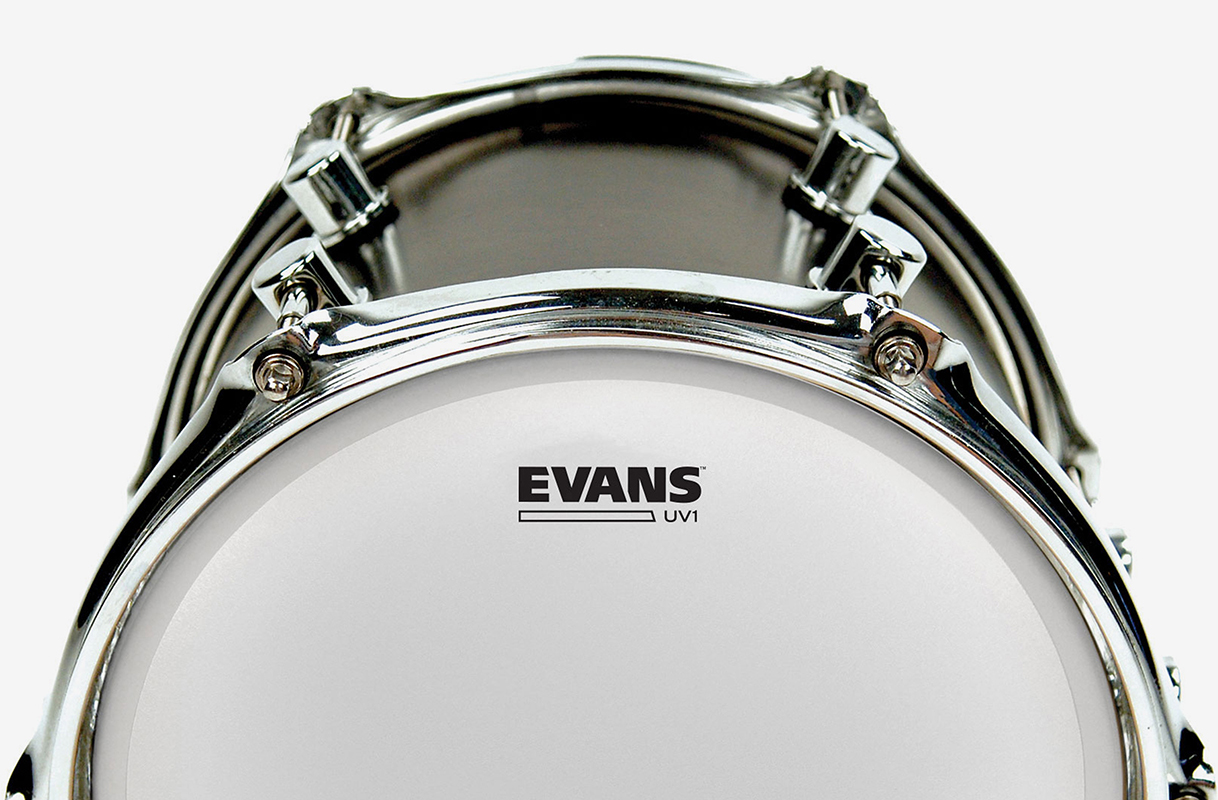 Taktic took the time to understand our business needs, market and strategy in order to build the most comprehensive digital experience for our product(s). Taktic encourages open, honest dialogue each step of the way, ensuring needs are met and deadlines are hit.
Digital Marketing Director | D'Addario