Care Security Systems
Overview
The transformation for Care Security Systems from being a New York-based security integrator to a strong national team took over 30 years. Today, the company has made a name for itself by delivering high-level integrated security systems to a wide range of organizations throughout the nation, as well as international locations.
Seeking to rebrand themselves and their online image, CSS contacted us to assist them to attract bigger, more established accounts. They needed our expertise and experience, we duly obliged. With a goal to design a new identity, website and promotional pieces for CSS, we assigned the best minds to work.
Services
Branding
Content Management Service
Front-End Development
Graphic Design
Logo Design
Print
Website Design & Development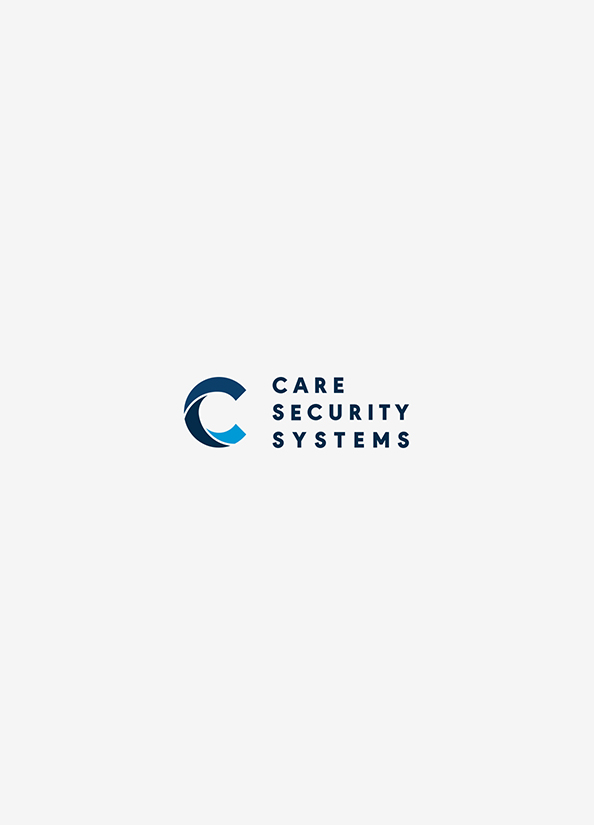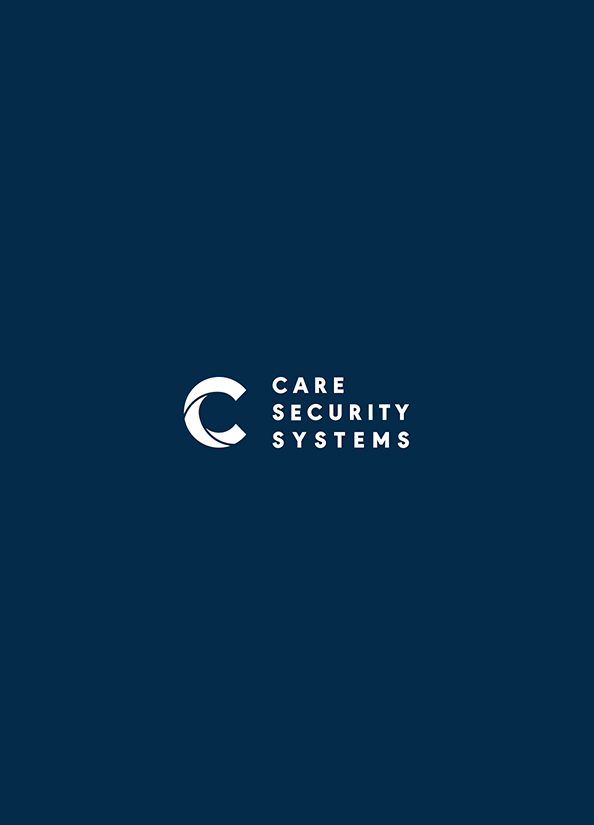 First, we redesigned their logo followed with collateral pieces like business cards, letterhead, envelopes, brochure, newsletter email campaign, and trade show booth. Once we were done with the redesigning part, the next important phase of our services started; conceptualizing about the website.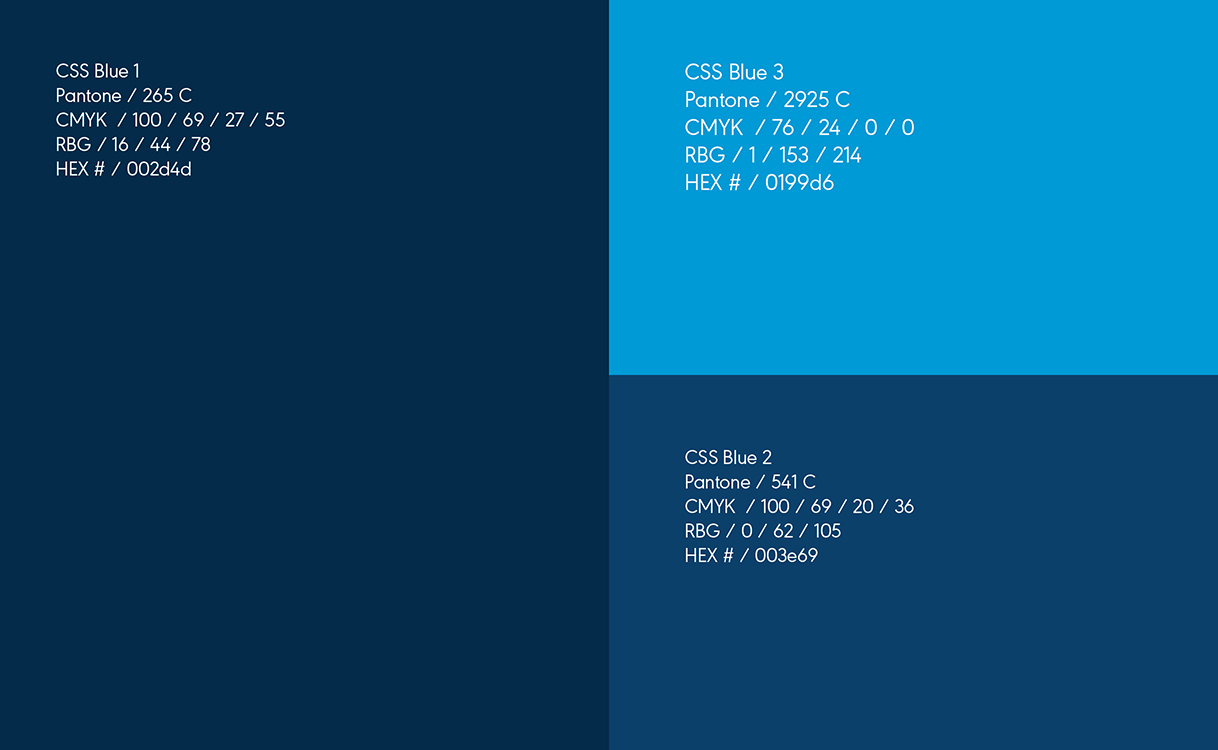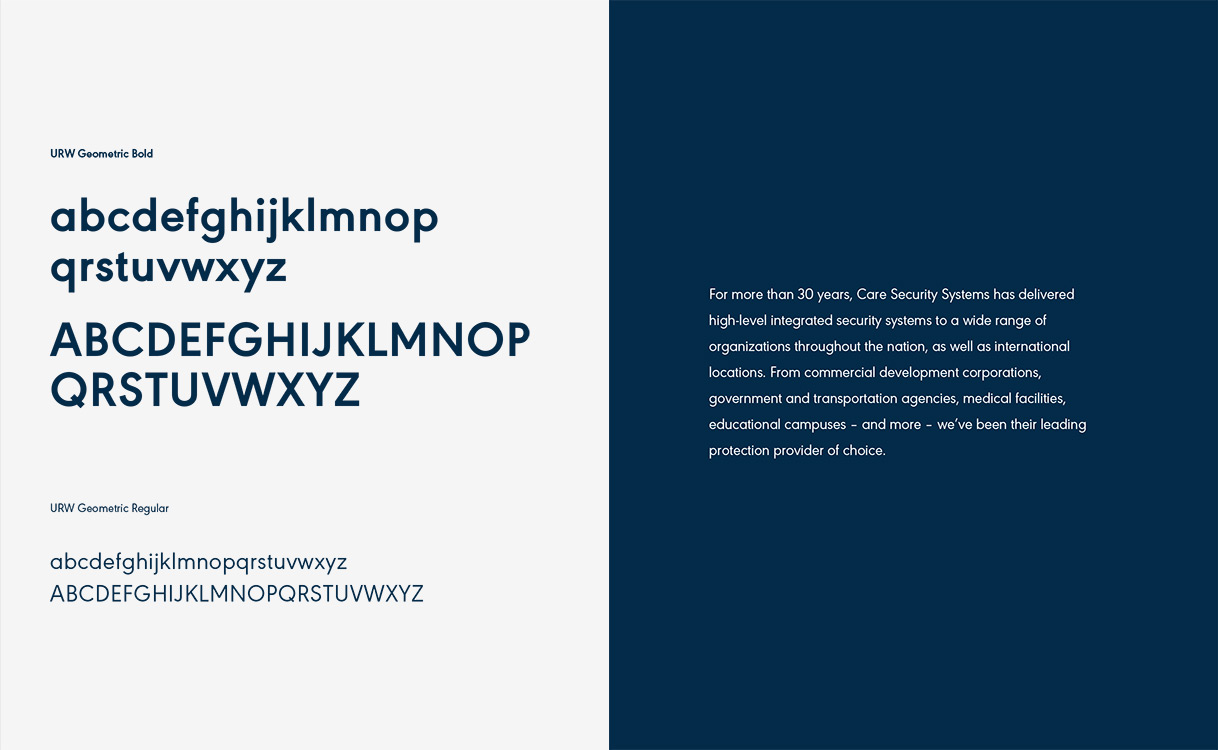 As we noticed that the information on their previous website wasn't really standing out, our main emphasis was on creating a site where the information is easily noticeable. End result? Well, it is a 100% custom designed, easy-to-navigate website with custom Content Management System (along with an immensely satisfied client).