Scipio Guitars
Overview
In this cookie-cutter factory-assembled world, Flip Scipio is a dying breed. Catering to a broad clientele such as Paul Simon and Rosanne Cash, he's a renowned guitar maker and repairman who still believes in the soul of true craftsmanship. However, being a humble man of creativity, Flip found that marketing his craft online wasn't his forte.
We met with Flip and immediately got to work gaining a deep understanding of what his craft meant to him, and exploring how he could convey this honest simplicity and passion through the website. For the best Luther in Brooklyn, we crafted a site featuring crisp simplistic design, animations from hand drawn blueprints and a custom CMS on the back-end.
The result? A seamlessly functional website that put the spotlight squarely on the beauty and craftsmanship of Flip's work. The final product has been recognized by the International Awards Associates and presented with 3 awards for Best Homepage Design, Best Professional Services and Best Animation as well as an Honorable Mention on Awwwards.com.
Services
Branding
Front-End Development
Project Management
Responsive Website
Website Design & Development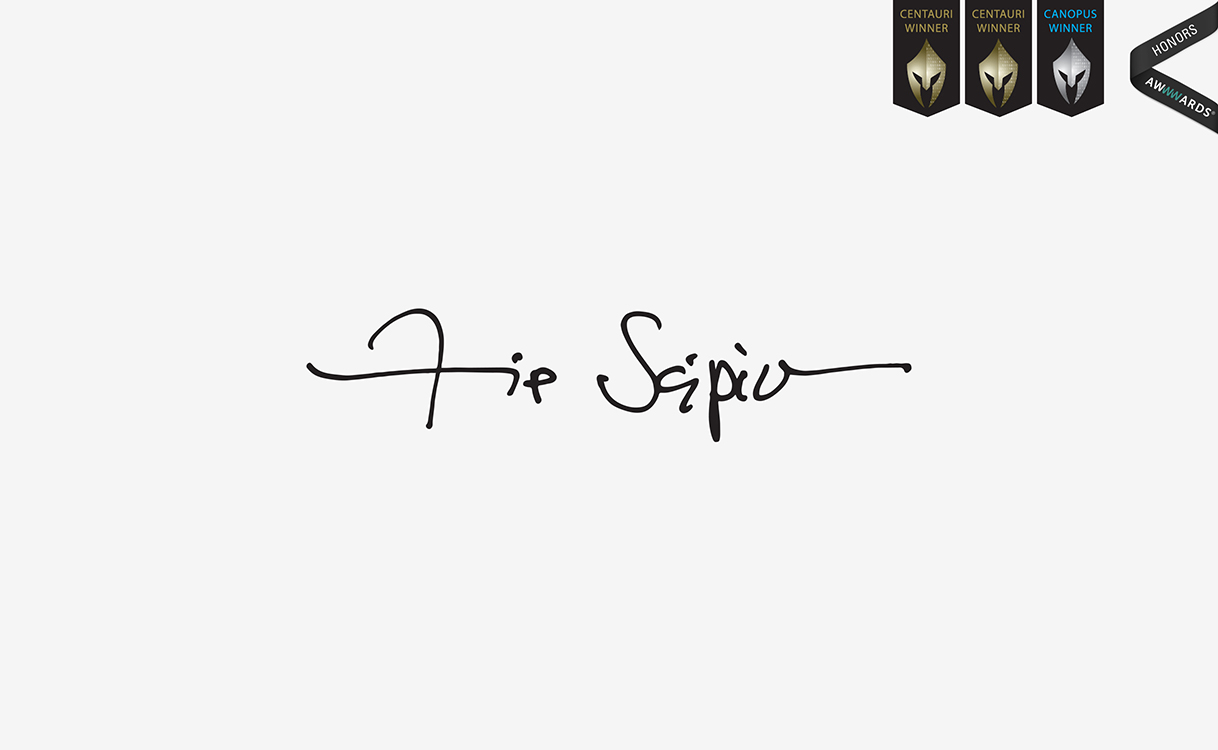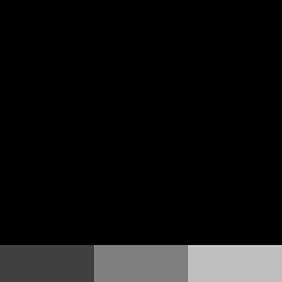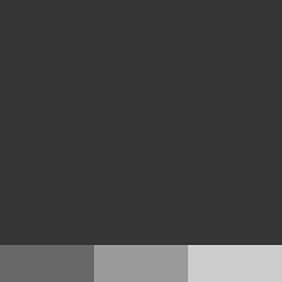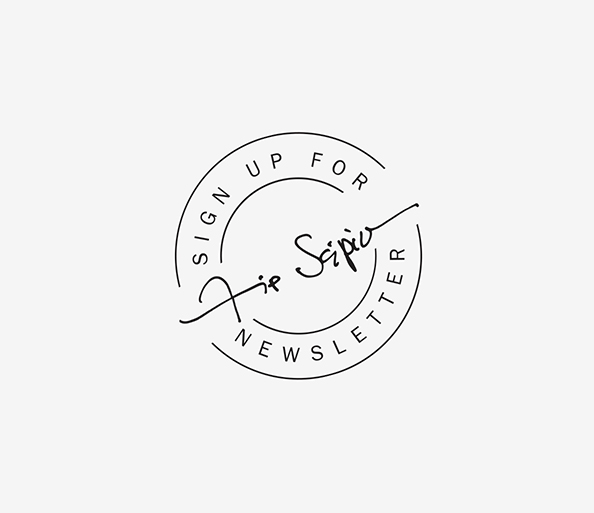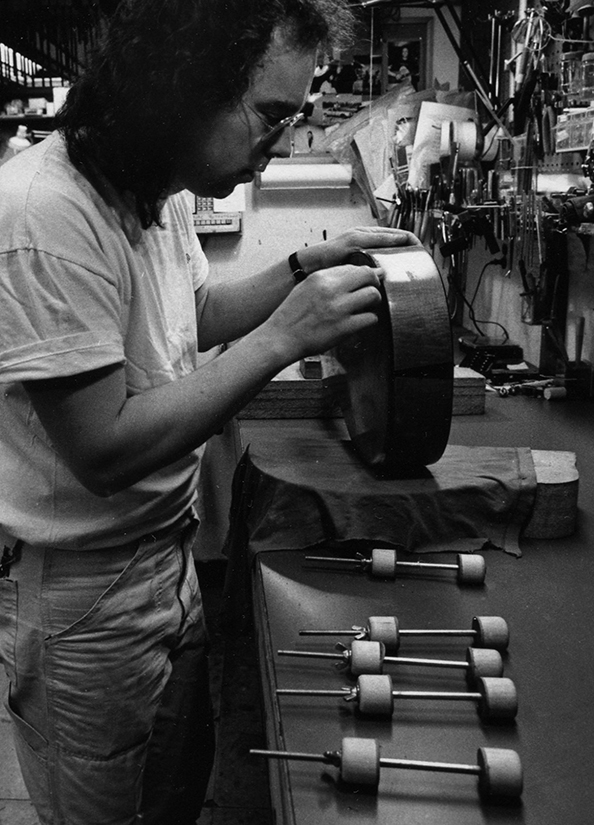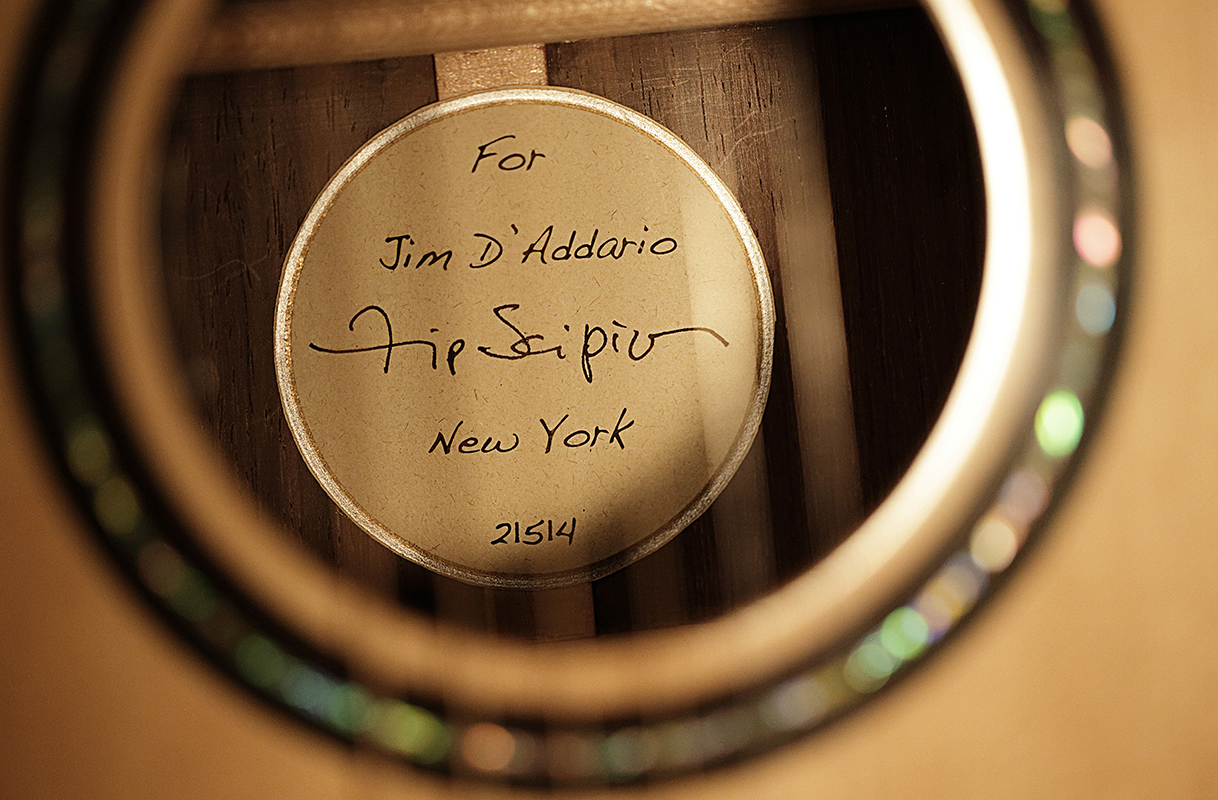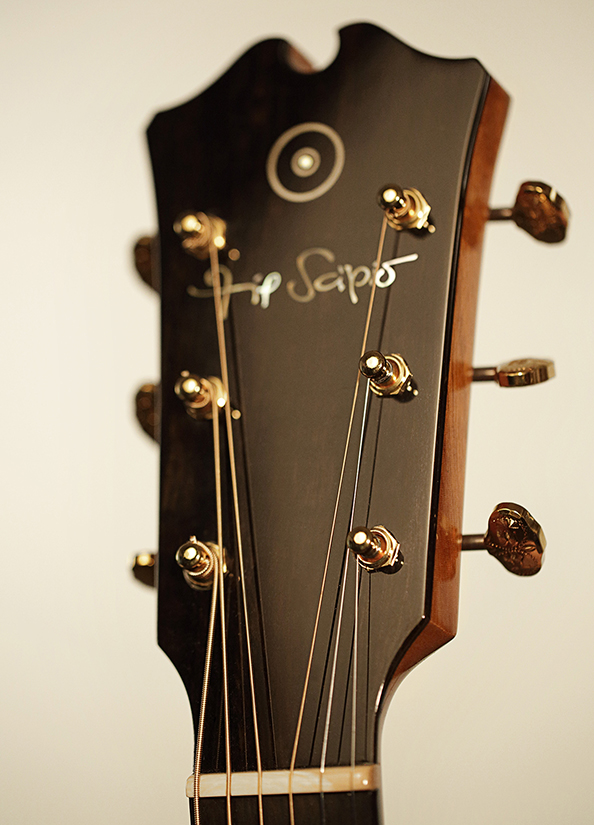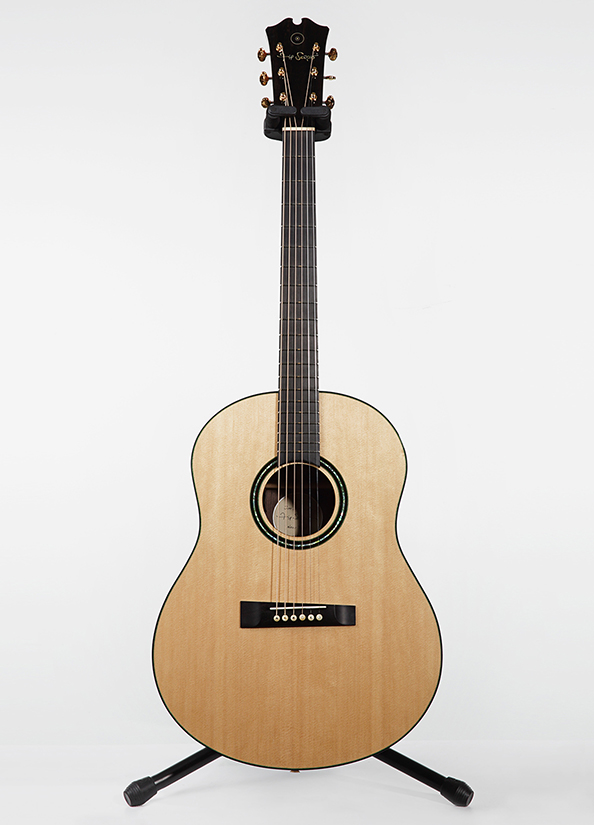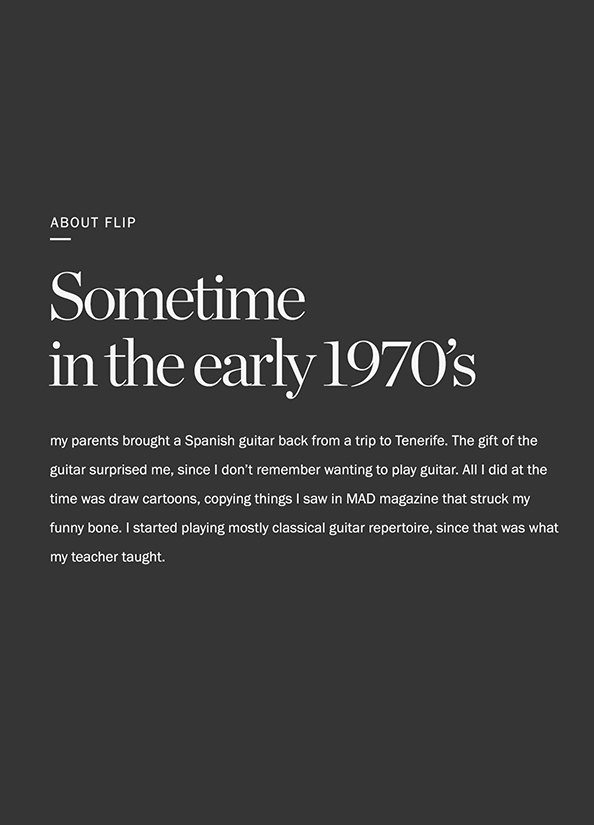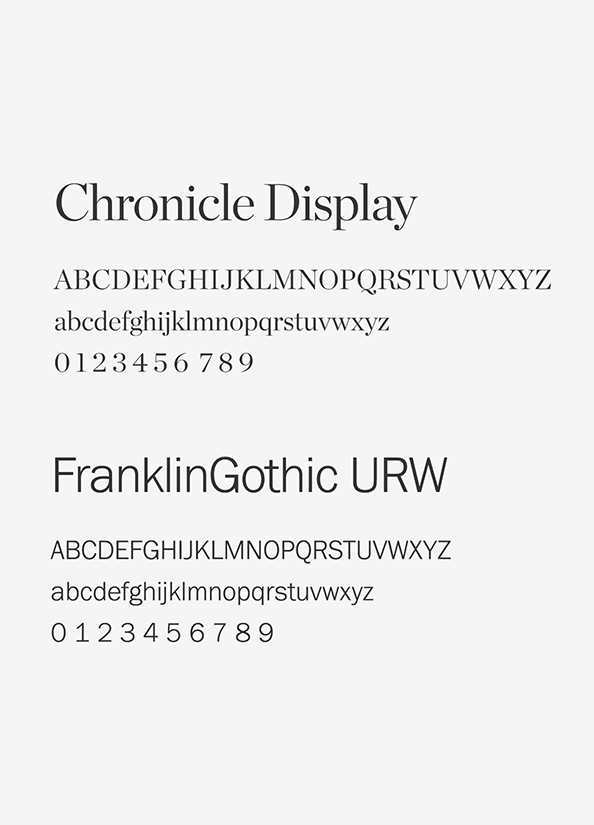 I'm a guitar maker and guitar repairman with a reasonably good size clientele. I found it increasingly hard to communicate to the outside world what exactly it is that moves me in this work in a website without sounding trite, and I found myself seriously considering removing my website all together.

Meeting Taktic Studio changed my mind: they were sympathetic towards my grumpy unwillingness to beat my own drum and suggested I communicate to them everything that bothered me about having a website. I found their willingness to engage with me encouraging enough to commit to a business relationship with them.

Their enthusiasm as the project started taking shape was infectious and i can honestly say I'm happy and proud by the website Taktic created: The reaction from both friends and customers has been both flattering and stimulating. The way the site has been designed has obviously increased interest in the work I do, and as of now I have several brand new customers.
Guitar Maker & Repairman